Menu
Seasonal A la Carte Dishes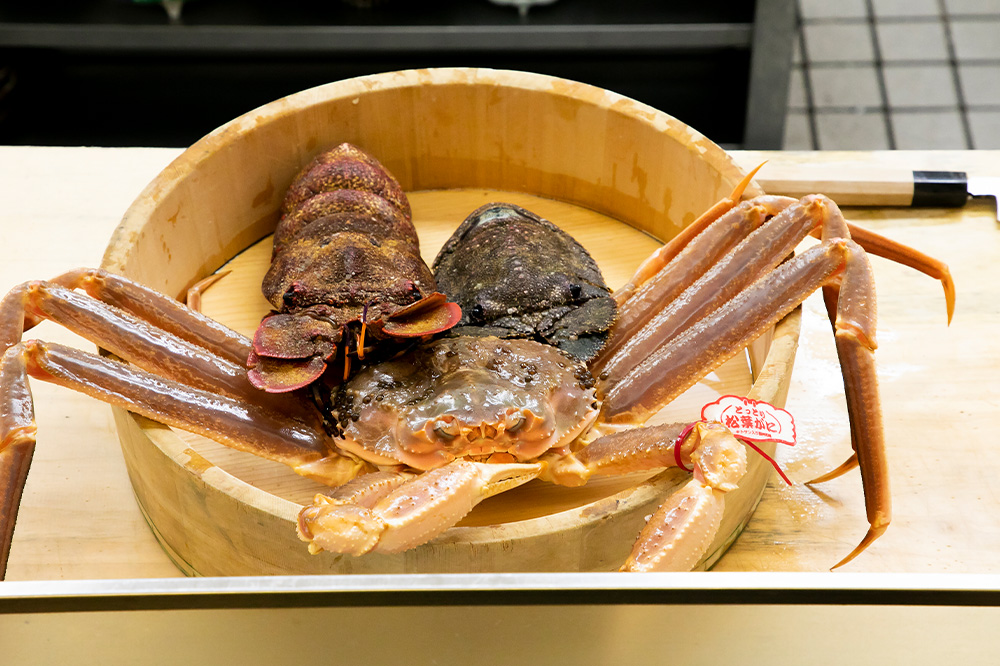 Over 150 types of dishes spanning Japanese, Western, and Chinese cuisines
"Our delicacies"

We head to the market each morning to carefully select fresh and seasonal ingredients for our dishes that day.
Our full menu is almost as long as a scroll, and lists "our delicacies" which include over 150 types of food.
You are free to order whichever dishes you please or try a recommended course that our chef has created based on our most popular offerings. Soothe your heart and tastebuds as your savor the flavors and techniques of traditional Osaka cooking.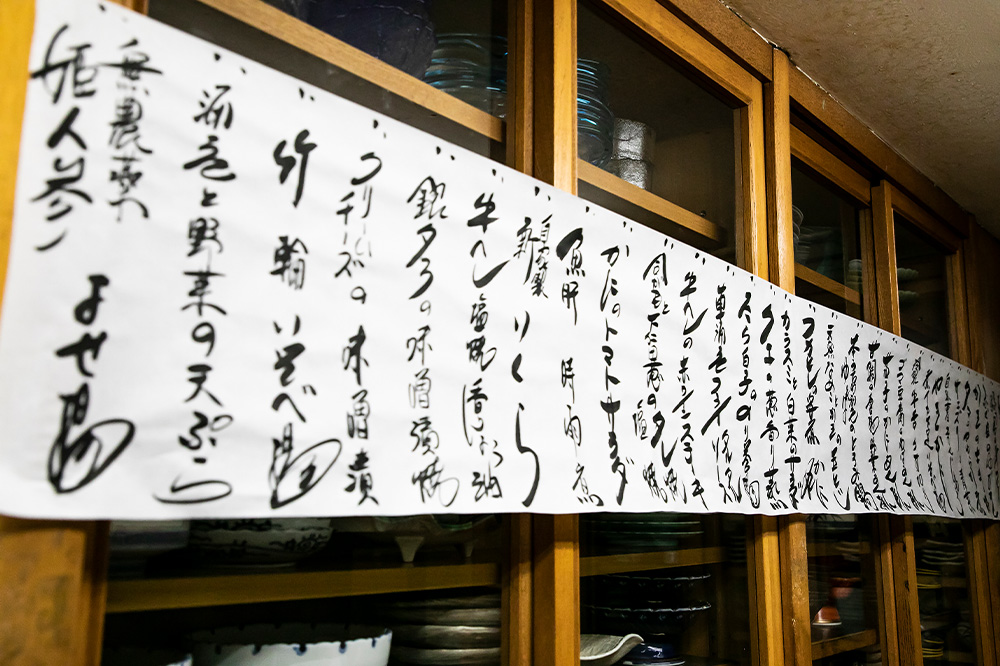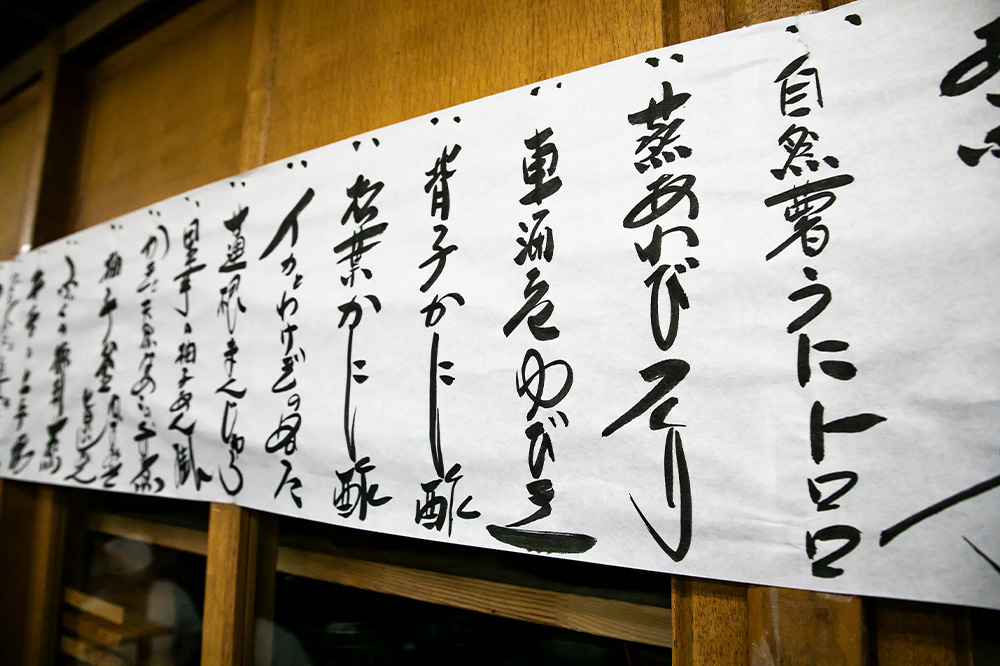 Courses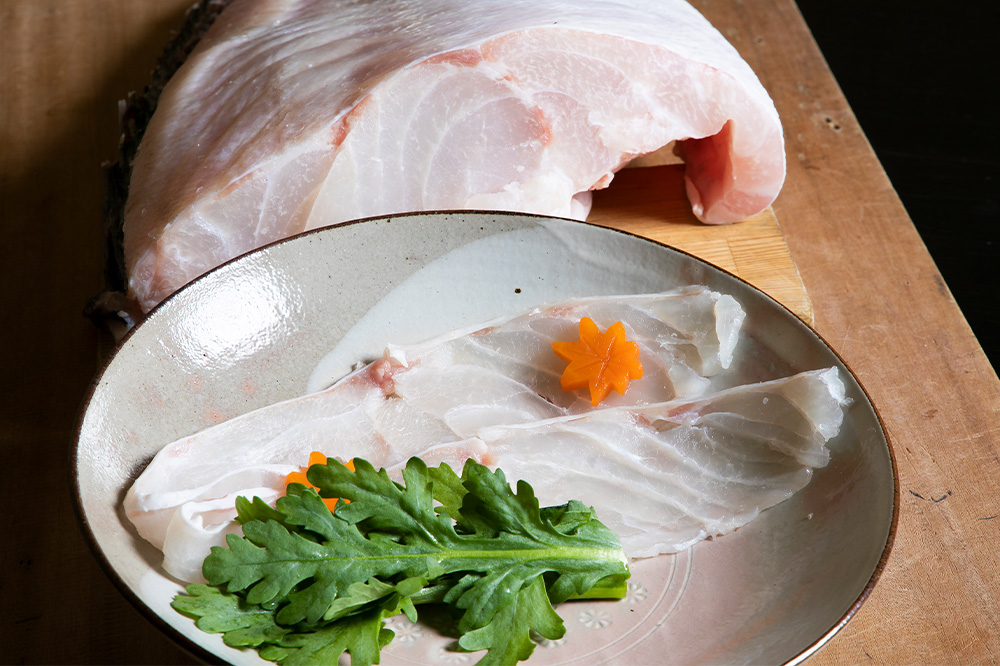 Take (Bamboo) Course
Comes with 8 a la carte dishes, main dish, and dessert
12,100 yen
Ume (Plum) Course
Comes with 8 a la carte dishes, main dish, and dessert
16,500 yen
Raku (Easy) Course
Comes with 6 a la carte dishes, 1 a la carte menu of your choice, meal and dessert
18,700 yen
Chef's Selection of 5 Dishes
A course that consists of sashimi, a boiled dish, a grilled dish, a steamed dish, and a fried dish.
A luxurious array of a la carte dishes made with fresh ingredients purchased that day.
You can choose from three courses priced at 9,680 yen, 12,100 yen, and 16,500 yen, respectively.
In addition, we can also prepare Pike Conger shabu shabu, boiled fugu, and crab hotpot, so feel free to reserve these dishes.
※Please let us know ahead of time if you have any food aversions, allergies, or other requests.
※All listed prices include sales tax.